Indiana is the 38th largest by area and the 17th most populous of the 50 United States. Its capital and largest city is Indianapolis. In 2017, Indiana had a civilian labor force of nearly 3.4 million, the 15th largest in the U.S. Indiana has an unemployment rate of 3.4 percent, lower than the national average. The total gross state product in 2010 was $275.7 billion. The state's five leading exports were motor vehicles and auto parts, pharmaceutical products, industrial machinery, optical and medical equipment, and electric machinery.
Wikipedia
State Department of Agriculture
Vision
Indiana agriculture will be a global leader in innovation and commercialization for food, fuel and fiber production.
Mission
ISDA will support growth in Indiana agriculture by serving as an advocate at the local, state and federal level; defining and nurturing economic opportunity in the food, fuel and fiber sectors; and enhancing the stewardship of natural resources on agricultural land.
http://www.in.gov/isda/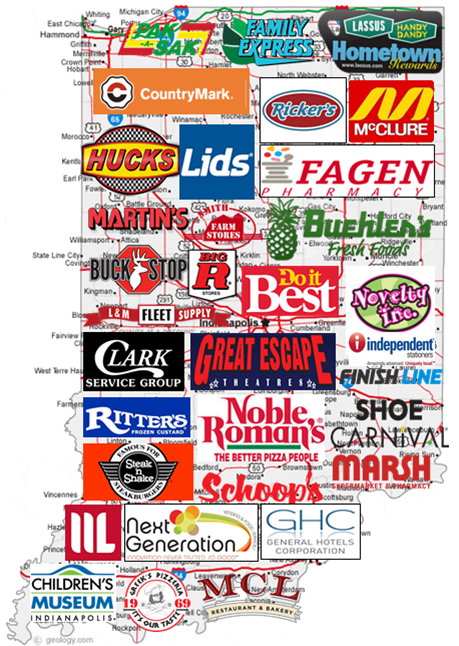 Indiana Grown: Indiana State Department of Agriculture created Indiana Grown – a statewide branding initiative. By allowing our members to use the Indiana Grown logo on their products, the initiative aims to not only form a clearer designation of which products truly come from Indiana, but to also help Hoosier consumers easily identify and buy these products.
The three major components of the initiative include:
* Helping Indiana farmers and producers have a greater market for their products.
* Supporting Indiana processers in their effort to process more Indiana Grown products.
* Educating consumers on the importance of buying Indiana Grown products.